Organic Lion's Mane Mushroom
SmartHabits Lion's Mane is created with the purest mushroom extract with a guaranteed potency greater than 25% of the active compound beta glucans. We take pride in our cultivation process, hand picking only 100% organic fruiting bodies, using a hot water extraction process ensuring you are getting only the highest quality Lion's Mane without any added fillers. We also use third party testing for effectiveness and safety.
100% ORGANIC, PURE...
Main Benefits:
Brain, Nerve and Immune Support

100% Certified Organic Mushroom Extract

Certified Organic Fruiting Bodies

Greater Than 25% Beta Glucans

Third Party Tested for Active Compounds

Less Than 5% Starch

No Added Starch, Grains or Mycelium

Highest Quality Cultivation

Processed By Hot Water Extraction

Wild Crafted Deep With Mountain Regions of China

Sustainably Produced

Hand Picked

Vegan Friendly

Non GMO, Gluten Free and 100% All Natural

Tested for Safety and Effectiveness

SmartHabits Approved!
100% ORGANIC, PURE & AUTHENTIC LION'S MANE EXTRACT: We use only the finest and purest 100% organic Lion's Mane in our products. All of our Lion's Mane undergoes rigorous testing to ensure it contains greater than 25% Beta glucans and less than 5% starch. You will never find any added starch, grain or mycelium. Lower quality Lion's Mane products grow their products in labs which yields high levels of starch and low levels of the active ingredient, Beta glucans. In short, with our products, you are always getting the highest levels of the active constituents and none of the cheap fillers which do not have any medicinal properties.
We always use Lion's Mane grown in its authentic habitat for optimal quality. Our Lion's Mane is grown in its natural habitat of the mountains in China - it is not created in labs. We use only the fruiting bodies of the mushroom, and use a hot water extraction technique to yield the highest levels of active ingredients – Beta glucans, (Hericenones, Erinacerins). Our Lion's Mane capsules are vegan, and our Mushroom Extract has been Certified Organic, it is also Vegan-Friendly, Gluten-free and Non-GMO.
POWERFUL, NATURAL NOOTROPIC: Lion's Mane has been used for centuries in China for its brain-boosting properties. Research supports that Lion's Mane may promote improved cognitive function and may be useful in age-related memory decline.
Lion's Mane is high in antioxidants, which quench oxidative stress. This is important because oxidative stress can cause damage to our cells, including the neurons in the brain. Research supports that high levels of oxidative stress may be responsible for brain diseases like dementia. Supporting the body with antioxidants, like those found in Lion's Mane, may protect your brain and body from oxidative damage.
The constituents in Lion's Mane are neuroprotective meaning they protect the nerve cells of the brain. They do this by increasing nerve growth factor (NGF). NGF stimulates the body to make more nerves and protects nerves from destruction. Lion's Mane also is shown to stimulate myelination, which is the protective coating around nerves. Myelination is needed for signaling between nerve cells, which is how our brain communicates.
Clinical studies have shown that Lion's Mane also helps to support healthy blood sugar levels. High blood sugar can damage blood vessels all over the body, including the brain. Maintaining healthy levels of blood sugar is an essential piece of brain health.
SUPPORTS IMMUNE SYSTEM FUNCTIONING: SmartHabits Organic Lion's Mane is grown to yield high concentrations of Beta glucans for maximum potency and efficacy. Beta glucans are complex starch molecules which have been shown in research to increase immune system functioning.
Beta glucans are shown to boost the immune system naturally. They do this by increasing the body's production of immune cells like natural killer cells and lymphocytes. These are the cells our body uses to fight off infections like colds and cases of flu. Taking Lion's Mane may be helpful in preventing cold's and flus as well as shortening their duration.
Research supports that Lion's Mane may have a place in cancer treatment. Studies show that beta-glucans have powerful anti-tumor properties and may be especially useful in esophageal cancer, intestinal cancer, pancreatic cancers, and stomach cancers.
Our Team of Health Professional Writers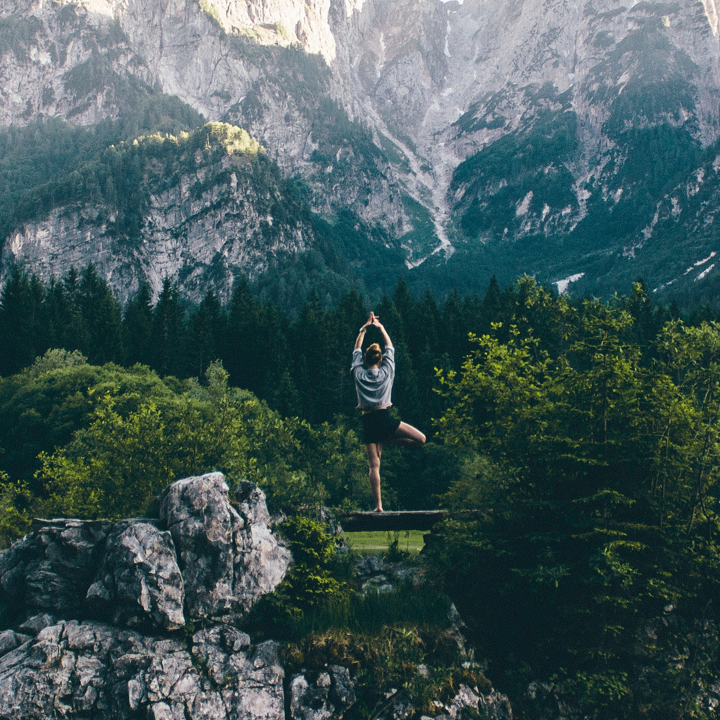 Loved by Customers
Great product. I can see why there is so much talk about this lately, as it seems to make me more alert.
choosing a selection results in a full page refresh